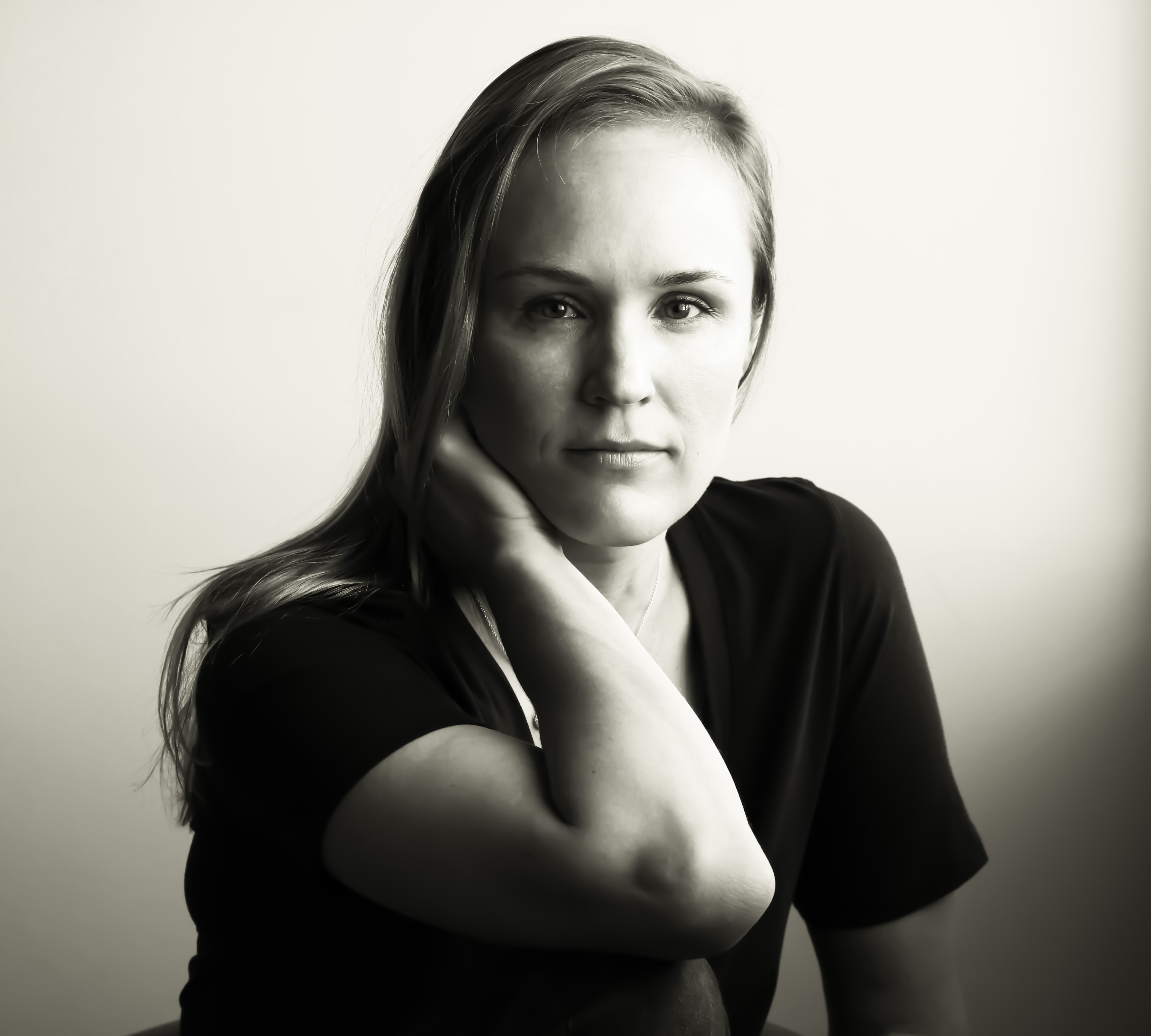 Kate graduated from the University of North Carolina at Chapel Hill with a B.S. in Psychology where she worked with Drs. R. Mark Wightman and Regina Carelli on projects evaluating how addictive substances alter phasic mesolimbic dopamine release. She then received her Ph.D. in Neuroscience from the University of California Los Angeles under the mentorship of Drs. Bernard Balleine and Nigel Maidment. Kate's Ph.D. focused on uncovering the neurochemical correlates of desire and desire-driven reward seeking. Kate continued at UCLA for her postdoctoral work focusing on the role of dopamine in reward seeking and cue-induced motivation with Dr. Nigel Maidment before joining the UCLA Psychology faculty in 2011.
Kate is currently an editor at eLife and the Journal of Neuroscience.
Kate's Teaching.
Away from the lab Kate enjoys wine, hiking, photography, and playing with her daughter.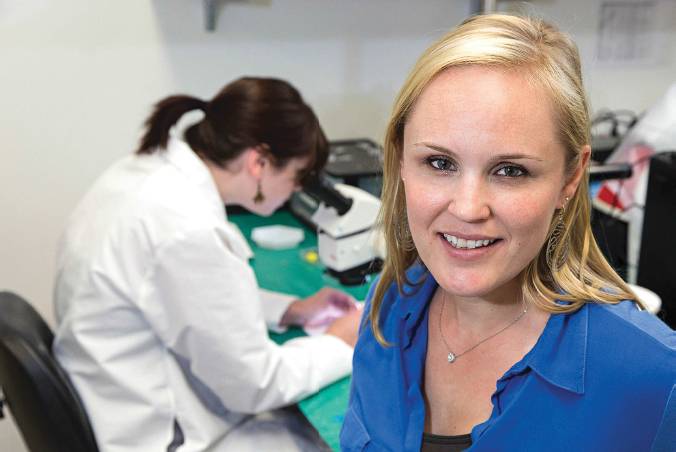 Contact:
Email: kwassum@ucla.edu
Office Location: Franz Hall 8548
Office Phone: (310) 825-5443
Lab Phone: (310) 825-3919